Hyperlinks To Other Individual......
GUARNIERI WEB PAGES

Mr Violin - The Complete A to Z of Violin Resources!

VISIT THE GUARNIERI STRING QUARTET WEB PAGE.


This specific house of culture is named after a violine built by Petrus Guarnerius in 1754.
played by Jovan Kolundžija, world famous violinist and founder of the Center.

Information On The Great Musician Carmargo Guarnieri

Information On The Great Painter F. Guarnieri

Johnny Guarnieri Piano Collection of Music

Italian Music People Page


Anthony Joseph Guarnieri Family Web Page

Descendents Of Albert & Rosa Guarnieri Family Web Page

Marie Louise Benoit Guarnieri Web Page

Janie Guarnieri Re/Max Broker Associate, ABR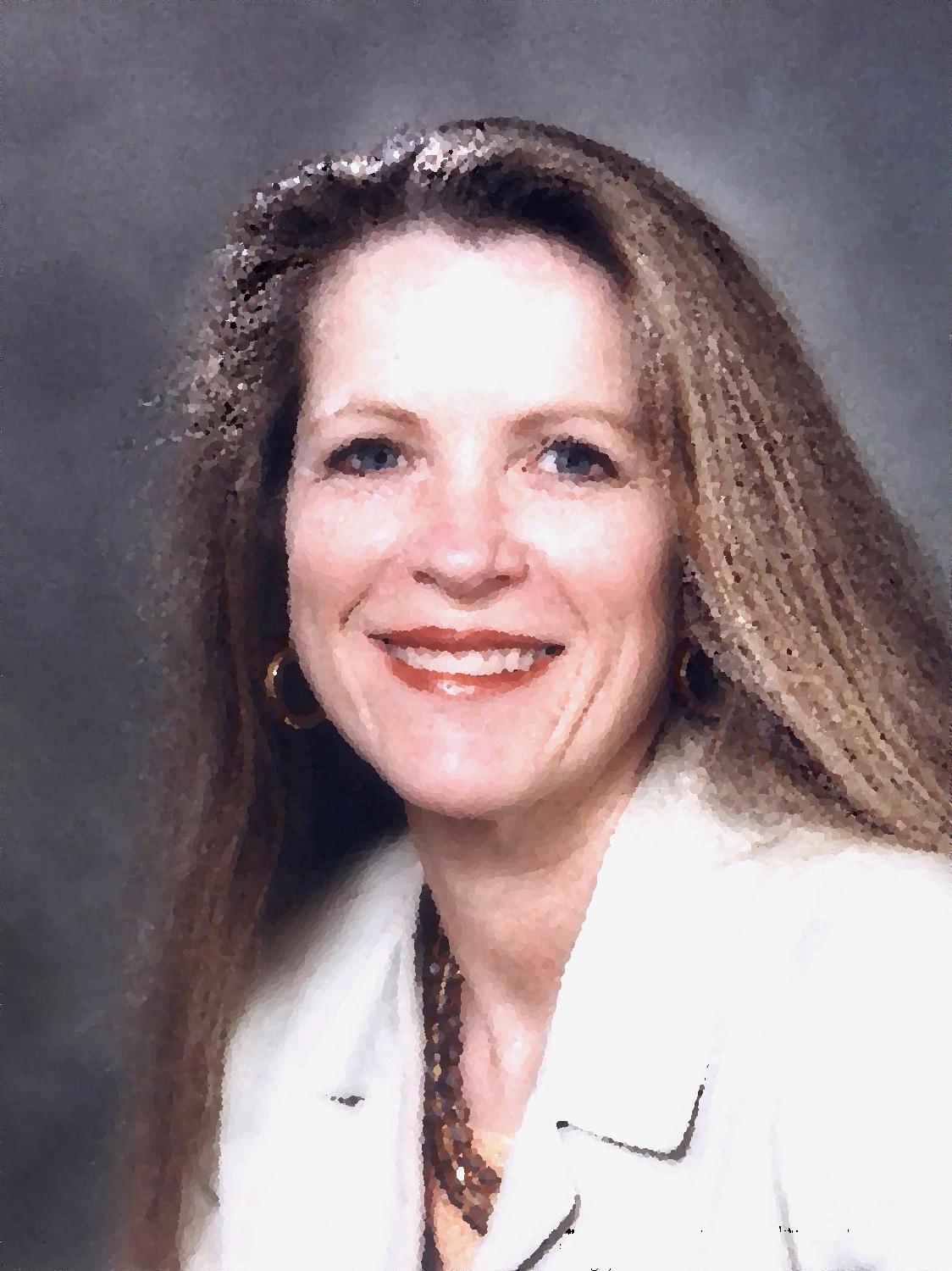 Guarnieri's In Georgia/Angie's Family Web Page


Sandra Corsiglia Raymond's Family Page

---


HEY!!!..WHAT???, YOU DON'T SEE SOMEONES WEB PAGE LINK ON HERE..... WELL THEN SEND THEM SOME E-MAIL AND TELL THEM TO GET A WEB PAGE ON THE INTERNET...



BACK TO THE GUARNIERI HOME PAGE


Last Updated January 2008